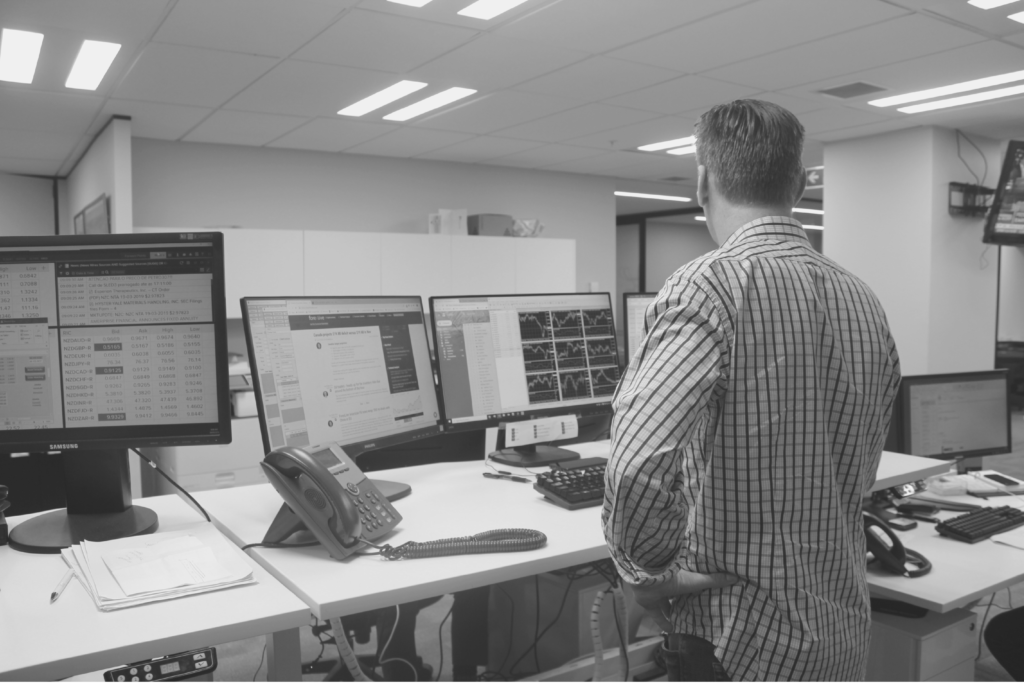 Contact us for a quote
The Dow settled, after posting record gains, in the previous session. The Dow posted gains over 900 points, largely on the back of a possible vaccine, that had passed their first human trials with flying colours. Treasury Secretary Mnuchin and Federal Chairman Powell appeared before the Senate Banking Committee and were both full of support for the effort to assist in the recovery of the US economy. Mnuchin said that Treasury was 'fully prepared to take losses on the bailouts', while Powell reiterated that the Bank had 'plenty of ammunition left'. US Building Permits contracted by 26.8%, while housing Starts fell 30.2%, but these were largely expected and thus ignored by markets.
US and European markets continue to re-open and it appears that many bottoms have been reached, in terms oflocal economic data and the global macro economic numbers. The surge in confidence triggered by the progress of the vaccine, was also a reflection of the 'control and containment' of the virus, as economies re-open. The surge in economic confidence has seen a move away from the safe haven Dollar, with the GBP jumping to 1.2265, while the EUR rose to 1.0940. The important ZEW Economic Sentiment report, out in Germany and the EU, showed a dramatic reversal in direction, confirming the positive economic narrative.
The RBA minutes confirmed that emergency monetary policy was working broadly and would be maintained, as required. The Bank confirmed low inflation would continue, that there was spare capacity in the labour market, while the global economy was coming back later in the year. The AUD continued to regain ground, pushing up to 0.6560, while the NZD rebounded to 0.6100.
Markets remain focused on the global economy and the 're-open', while monitoring the infection rates.
Contact us for a quote